Protect those you love!
Maximize the chances of getting your pet back if it's lost by registering its microchip with ScanMy.Name, the international microchip registration database. The only database where you can register an unlimited number of microchips or other identification marks (microchip, tattoos, collar tags, etc.) for a single pet in one place. We want to ensure a happy reunion if your pet goes missing. Therefore, you can register any microchip brand without additional fees or hidden charges.
Global Pet Registration Network ScanMy.Name
Increase your chances of finding a lost pet with us
We're part of the most innovative microchip registry in the world.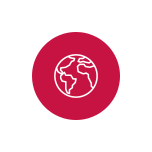 Privacy and security is our top priority
If someone finds your lost pet, you will be contacted via the secure form with no direct access to your personal data.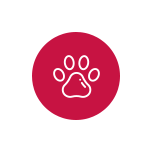 Worldwide service for dogs, cats, and other animals
You can find your pet even if it goes missing while you are on vacation.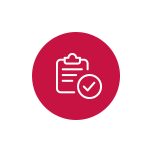 Registration is also open for already registered pets
Is your pet already registered in a smaller or national database? By registering with us, you will increase their chances of returning home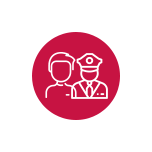 Available for individuals, authorities, and veterinarians
Easily accessible search allows an immediate connection between the finder and owner.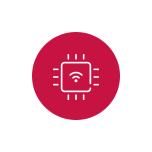 Any microchip brand and frequency accepted
You can register multiple chips and tags regardless of the chip frequency or brand.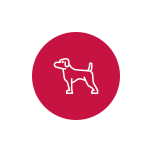 Your pet's identification data in one place
Microchip under the skin, in the collar, tattoo, etc. We process all identification marks to improve the chances of your reunion.

Register your pet
Register your pet's microchip and other identification details in the profile.

When your pet is lost
A single click in your pet's profile will mark them as lost, automatically starting the lost pet alert. You can generate a lost pet flyer to print or share on social networks

When your pet is found
After your pet's identification details (such as microchip No., tattoo, or chip in collar) is entered into the database, we will connect the finder with the owner via a secure form.
As part of the Family Registration, you will receive
Lifetime account
Multiple chip registration for up to ten pets
Free profile and contact information updates, including change of owner
Actijoy dog care app for your dog
Online pet magazine ScanMy.Name – pet care, health, reviews